Start your own makeup line
Start a cosmetics business with your own line of products without having to ship or formulate the cosmetics yourself.
Request Invite
Catalog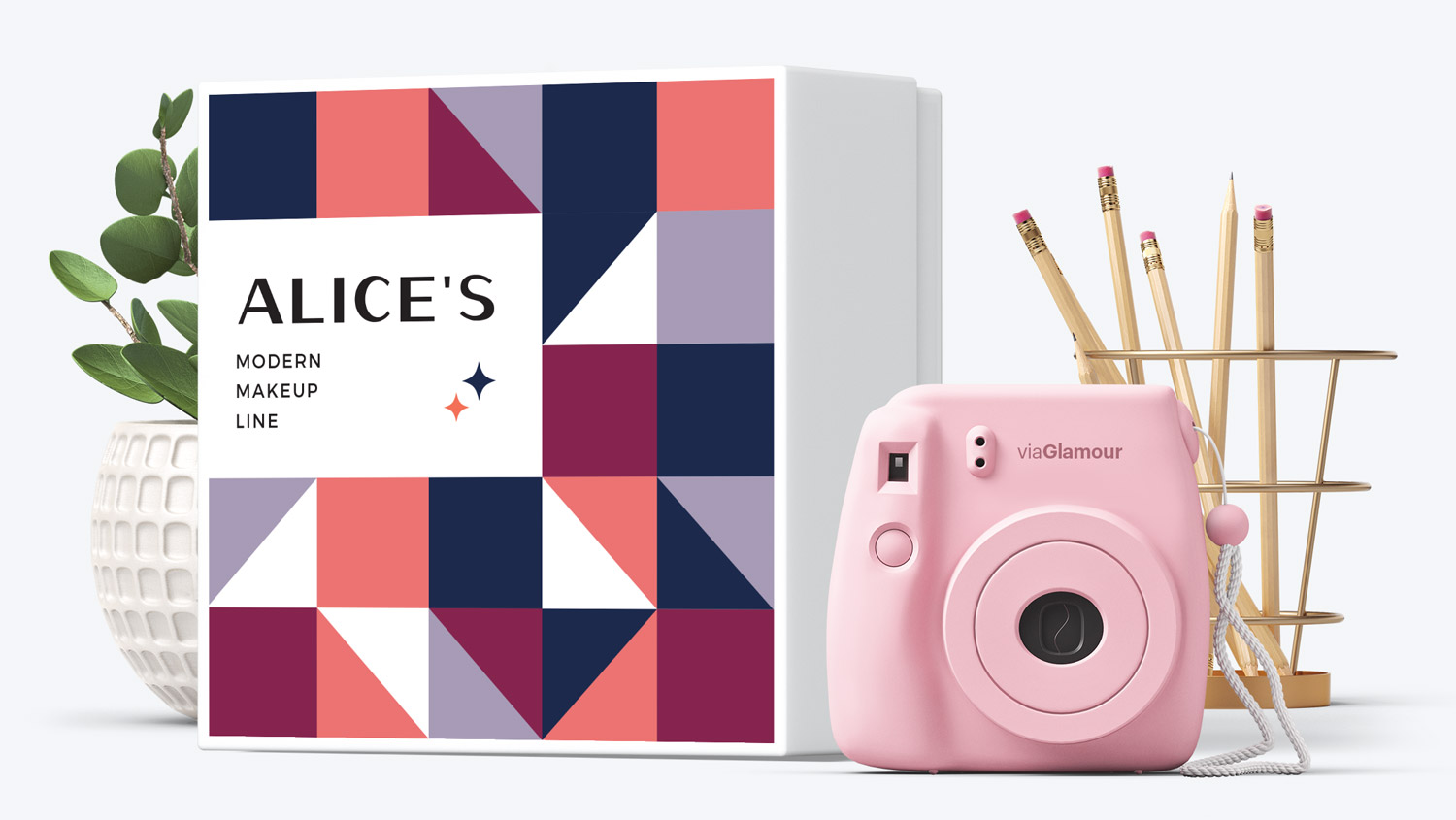 Large Catalog
There are hundreds of products and colors to choose from. Customize each product with your own designs.
Custom Pricing
Set a custom price for each product in your catalog and the amount you want to earn.
Vegan Options
Offer your customers cosmetics with cruelty-free, paraben-free, chemical-free, all natural, and vegan-friendly selections!
Storefront
Design your own website and customize it with your own designs, colors, and content.
Pro Tools
Increase your sales with a custom domain, Instagram advertising, and email marketing.
Shipping & Handling
Rely on viaGlamour to develop your cosmetics and ship them to your customers.
Focus on your brand, we'll do the rest.
Offer high quality, cruelty-free products.
Process payments to get you paid quickly.
Fulfill your customers' international orders.
Print your designs on beautiful packaging.